I probably live in one of the best places in Bulgaria. It's called Asenovgrad and it fits everything I'd ever need from place to live.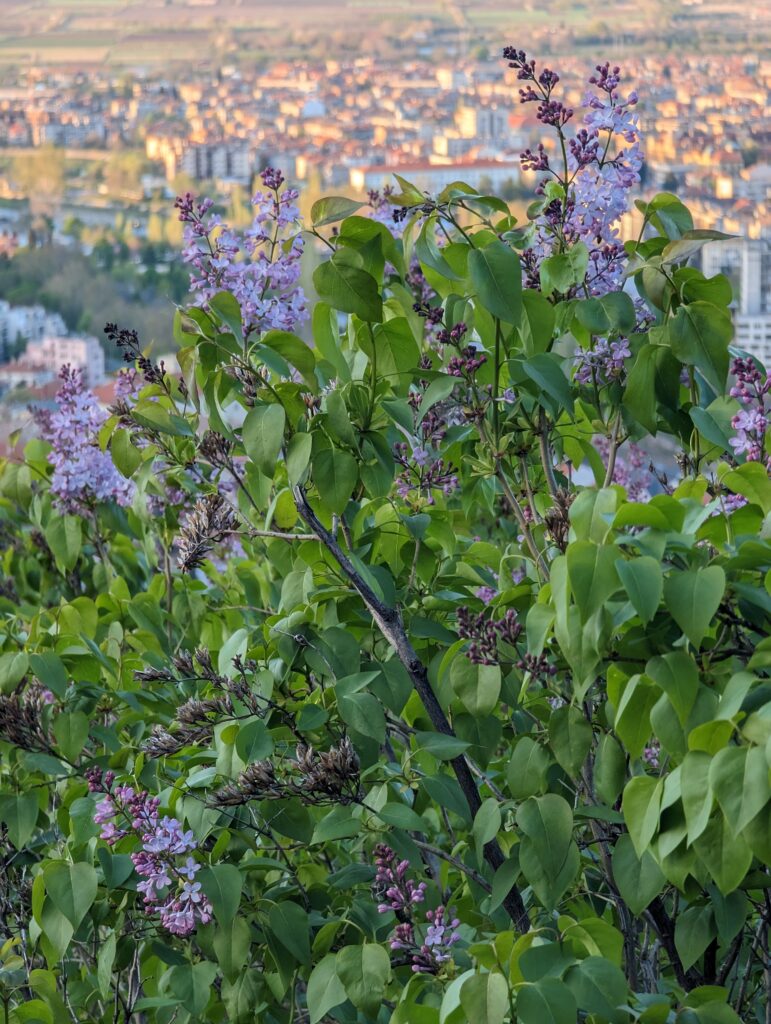 It is decent size. According to latest counts it has population of 60,000 people, which might not be huge but for Bulgaria it is good amount of people. In addition to that it is 15ish kilometers away from the second biggest city in Bulgaria – Plovdiv, thus we have a very easy way to decent jobs and career paths. In addition to that Plovdiv is a good hub for having some cultural and historical sights, so it has things to do and also has somewhat posh, but still decent nightlife. Overall it is expensive place to live for Bulgarians, but it is pretty cheap place for people who are low-to-middle class in Europe, as Bulgarian economy is not that good or anyone working good job in Bulgaria.
On the other hand, it is a small town, especially thanks to it's structure allowing for some suburbs to be a bit split making them feel a bit like a small village. And it is like that it allows for people to know their community and just makes living with these people a bit easier. 99% of the people have their own place and do not rent, which adds to the longevity of the place and most of the people I went to school with 15 years ago are still around.
And finally it has access to some great sights, hikes that can be accomplished by walking. Or running. Or cycling. If you don't want to you can leave your car home and just walk around. We have multiple gyms. Swimming pools in the summer. Good weather all year around. From the city you can take one hour drive and be pretty high in mountains. 2 hours and be on seaside.